your neighborhood
Beautifier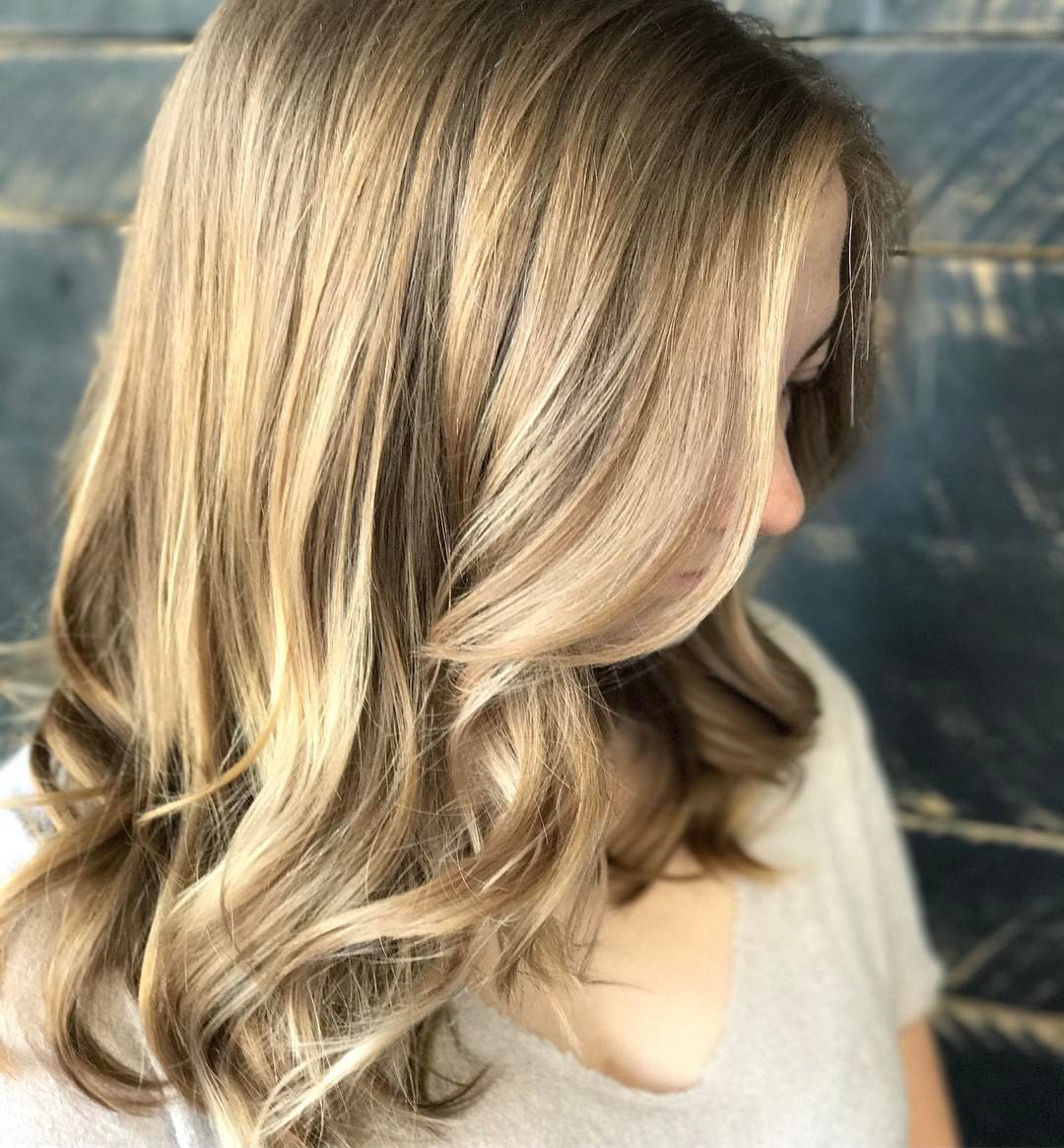 Hello friend! Im Rachel Elizabeth and I love hair!
Hair that is short, long, straight, curly, blonde, black, pink and everything in between. Hands down, my favorite thing about hair is how it makes someone feel. I love to customize my cuts and colors for what I think would be a perfect fit to make you feel like the best most beautiful you. I can't wait to get my hands on your gorgeous locks!
GET AN
Appointment
All appointments are requested will be followed up by a text from me! Please allow 24 hours to be contacted.
I offer hair services at salons to clients in the Sacramento area, as well as the East Bay Area.
MY PROMISE
I only work with the best salon products available. I use on your hair what I use on my own, never compromising quality of product. I give my clients time in the chair dedicated just to them. You're sure to walk out of my salon feeling incredible.